Are your storage services for me?
Sometimes you just need a little extra space in your life and that's where we can help. Our flexible 'by the box' storage servies are perfect for:

Moving house
Temporary storage when you're between homes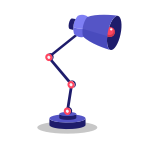 Decluttering
For those things you don't use but don't want to let go

Selling online
Store excess stock your side hustle

Students
Put your books in storage for the holidays

Seasonal clothes
Store your bulky winter garments over the summer

Working abroad
We'll look after your personal belongings until you return
How does it work
Book your storage
Tell us how many boxes you want to store and the size and weight of each box
Label your boxes
We'll provide you with a unique identification label to print and attach to your boxes
Ship your boxes to us
You can book a trusted delivery company at a discounted rate through Parcel Monkey
We store your boxes
When your boxes arrive, we'll scan the identification label on each box and allocate them a special place in our warehouse
Retrieve your boxes
When you're ready, you can have your boxes shipped back to you or forwarded to another address for a small delivery fee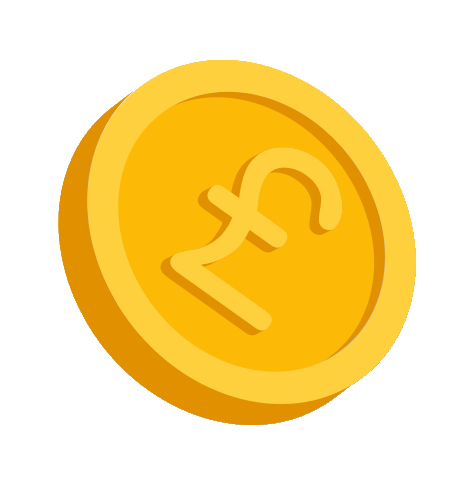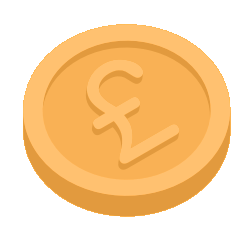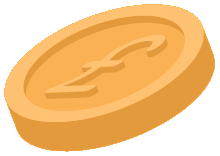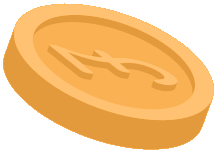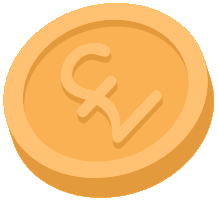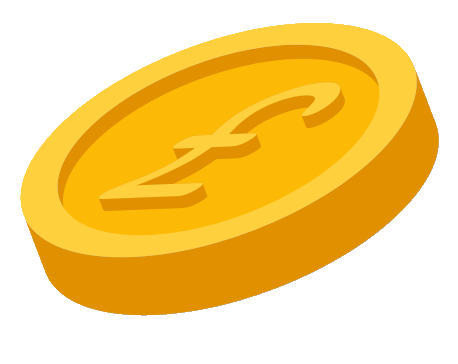 Launch offer!
50% off for your first 3 months
From £1 £0.50 per week per box *
Send your boxes to our warehouse using discounted rates from Parcel Monkey .Then pay for return shipping as and when you need it
*
Price based on a large box (45x45x40cm) box
pmuk-app3